Afro-Masseur
Bisexual Male Massage in Leeds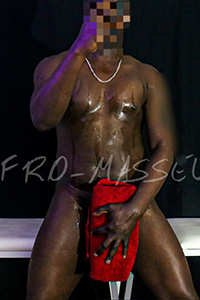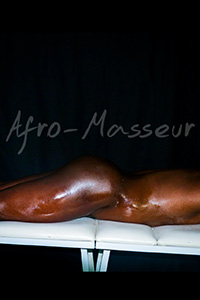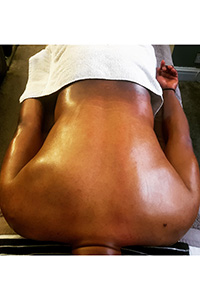 Description
Stats:

Black
South African
Bisexual

Meets With:
Men and Women
Location
Located:
Leeds
In Calls:
Out Calls:

West Yorkshire
Manchester

National Travel:
Yes
International Travel:
Yes
Bisexual Male Massage Services
About Afro-Masseur
Hey there, I'm Afro-Masseur and bisexual, based in Leeds. I specialise in discreet massage therapy and complementary services.
I offer erotic massages with relaxation and sexual tension building up. If you're curious about how it feels to be with guys, we can explore that together in a safe and comfortable environment. I do not accommodate; therefore, I travel with notice. I can bring my massage table, non-scented oil, and towels if required. A deposit will be required for longer journeys. My sessions are at least 60 minutes, starting at £80/hour.
On the other hand, I can do a few other stuff on the side. I am Dom top; if you want to give me oral, get banged hard or watch me bang someone, then let me know. I use protection consistently. I take my sexual health very seriously; therefore, I won't do anything I deem unsafe.
Customer satisfaction is my top priority. If you're nervous, don't worry - I'll guide you every step of the way. Let's make your experience a memorable one.
Contacting me: I have a separate phone with this number, so I will reply to you when I can. I don't always carry my work phone and have a life outside of this gig, so please be respectful, and I will reply to you :). WhatsApp is the easiest way to get to me.
Overall, I am trusted and reliable, understand the importance of discretion, respect your need for privacy and still provide you with an unforgettable experience.
NB: A SHOWER IS A MUST BEFORE MEETING.
Rates

| | In | Out |
| --- | --- | --- |
| ½ Hour: | N/A | £60 |
| 1 Hour: | N/A | £80 |
| Extra Hours: | N/A | POA |
| Overnight: | N/A | N/A |
Hours

| | Start | Finish |
| --- | --- | --- |
| Mon: | 17:00 | 23:00 |
| Tue: | 17:00 | 23:00 |
| Wed: | 17:00 | 23:00 |
| Thu: | 17:00 | 23:00 |
| Fri: | 17:00 | 23:59 |
| Sat: | 00:00 | 23:59 |
| Sun: | 09:00 | 20:00 |