Max-Sail
Gay Male Escort in Manchester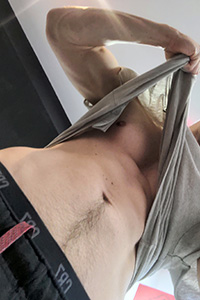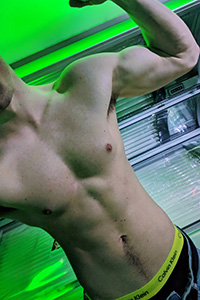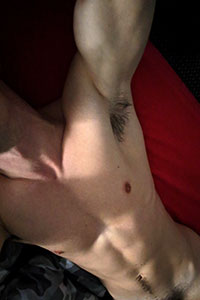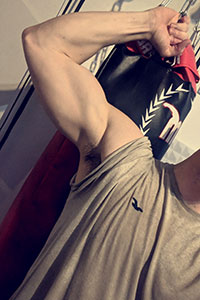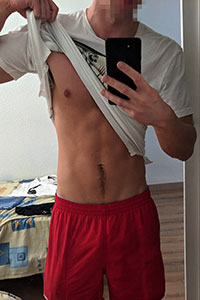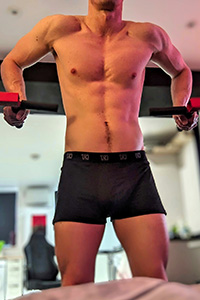 Description

| | |
| --- | --- |
| Stats: | |
| Role: | Top and Bottom |
| Meets With: | Men Only |
Location
Located:
Manchester
In Calls:
Out Calls:

Manchester
Lancashire
Yorkshire
Nottingham
Anywhere

National Travel:
Yes
International Travel:
Yes
Gay Male Escort Services
City Guide
Dinner Date
Photo & Video
Feet
Spanking
Leather
Rubber
Role Play
BDSM
Toys
WS
FF
About Max-Sail
Available 24/7. I drive and accom
I'll send my face pictures when you contact me. I'm younger looking, clean shaved, short dark hair, masculine looking and acting.
I'm a nice friendly guy, fun, cheeky, outgoing. I'm not the arrogant type, so don't worry if you're nervous, I got you.
Quick background about me... I workout most days, usually in the boxing gym. I like my freedom so avoiding the 9 to 5 lifestyle. Still ambitious though and very hard working.
I enjoy escorting and getting to know new people. I'm not one of the clock watchers who zones out. I like making friends out of my clients.
My sex drive is stupid high! I'm versatile, more top, but I enjoy bottom too, and I enjoy everything from mild to wild. If you're sub, or want to explore that, then tell me to go for it. I get off big time on pushing the right buttons. I'm very adventurous, if you want me to take the lead, then each time we meet I'll like to change things up. I like to try read what people want before they even tell me, and to show them a bunch of new things too.
I'm open minded about all kinks and role play ideas. For BDSM, I prefer to improvise, so instead of the furry handcuffs, you'll see rope and gaffa tape. I wear tight designer underwear. I have army uniform, footy kit, gym kit, lycra suits, suit and tie, a harness, jock straps, etc.
Happy to meet for dinner dates, or drinks/city tours. Love overnights too, so we can chill out properly without that time restraint. Ask about the overnight rate, It will depend on a few things I'll ask you about.
I drive and will travel anywhere, or you're welcome to come visit me. I have my own flat, clean and tidy, with a discrete entrance, and free parking on the street. Fresh towels if you need to shower before, or want one after. And beers/spirits on offer ;)
I don't play unsafe, other than when I film porn, and we are all tested beforehand. I'm tested monthly at the clinic, and I do my own home tests in between to make sure I'm confident I'm always clean. Please be certain you are clean when we meet. Also, please be a week free of the cold or flu.
Thanks for checking me out! Contact me anytime. Feel free to ask me anything at all, I'm a nice patient guy, so if you're nervous about anything just let me know, and I'll try hard to reassure you.
Check Out My Porn
You can find more info about me, as well as my porn vidoes, vlogs, a blog, and a shop, over on my website @ maxsailxxx.com
Rates

| | In | Out |
| --- | --- | --- |
| ½ Hour: | £90 | £100 |
| 1 Hour: | £120 | £120 |
| Extra Hours: | £120 | £120 |
| Overnight: | N/A | £600 |
Hours

| | Start | Finish |
| --- | --- | --- |
| Mon: | 00:00 | 23:59 |
| Tue: | 00:00 | 23:59 |
| Wed: | 00:00 | 23:59 |
| Thu: | 00:00 | 23:59 |
| Fri: | 00:00 | 23:59 |
| Sat: | 00:00 | 23:59 |
| Sun: | 00:00 | 23:59 |