Tantric-Touch
Bisexual Male Massage in Sheffield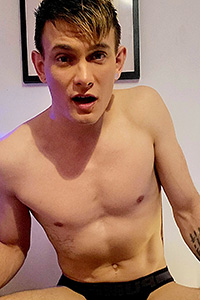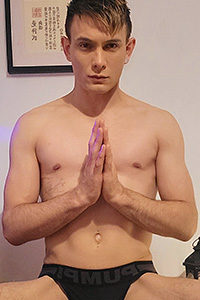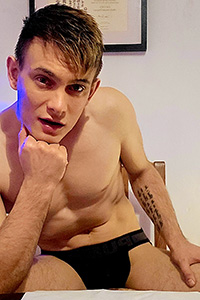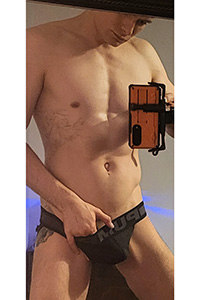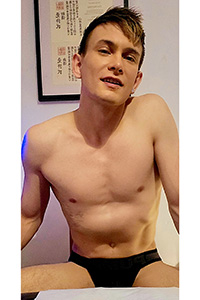 Description

| | |
| --- | --- |
| Stats: | |
| Meets With: | Men Only |
Location

| | |
| --- | --- |
| Located: | Sheffield |
| In Calls: | |
| Out Calls: | |
| National Travel: | No |
| International Travel: | No |
Bisexual Male Massage Services
About Tantric-Touch
Hello, my name is Roan. I'm a friendly tantric masseur operating in Sheffield, South Yorkshire. It's a pleasure for me to provide a peaceful, healthy space for guys to unwind and enjoy their sexuality.
A tantric massage is ideal for anyone seeking relaxation and sexual pleasure in a safe and comfortable manner. I begin by working on the back body, ensuring the mind and body are still and calm. From this place we can gradually work up sexual arousal. When the time comes to turn over, most people are so turned on that it's already hard not to climax. This is a good thing, as the intention is to be able to stay with the arousal without being in a rush to orgasm. Being in this state for prolonged periods greatly intensifies the sensations and maximises the pleasure, which in itself can be very healing. We then take a steady pace building up to a really powerful and gratifying release.
It is important that all of this is done without any fear or shame involved, and if you have some trouble in this regard I hope that you will feel able to share these concerns with me. Then we can move past them together. Body shape or type is unimportant. What matters is a willingness to let go of thought and any feelings of insecurity, so that you can be totally present with the sensations and sexual arousal. This can be incredibly challenging for some people, however i find that these are the ones who benefit from my massage the most. Connection is important for a tantric massage to work, and so in that vain all I ask for is an openness to trust and respect one another.
If you would like to arrange a session with me or have any questions please send a text or give me a call on 07748 268 984. I can't always respond instantly but I will get back to you as soon as I can.
All the best!
Roan
Rates

| | In | Out |
| --- | --- | --- |
| ½ Hour: | POA | N/A |
| 1 Hour: | £80 | N/A |
| Extra Hours: | POA | N/A |
| Overnight: | N/A | N/A |
Hours

| | Start | Finish |
| --- | --- | --- |
| Mon: | 10:00 | 22:00 |
| Tue: | 10:00 | 22:00 |
| Wed: | 10:00 | 22:00 |
| Thu: | 10:00 | 22:00 |
| Fri: | 10:00 | 22:00 |
| Sat: | 14:00 | 21:00 |
| Sun: | 14:00 | 21:00 |