The-Spartan
Bisexual Male Escort in Manchester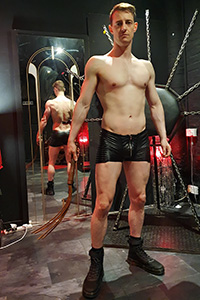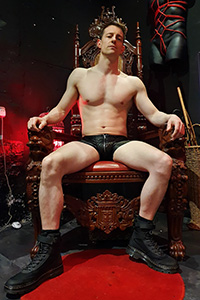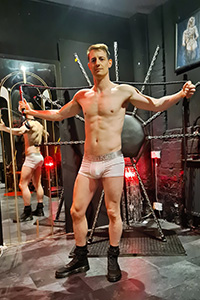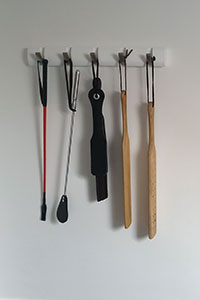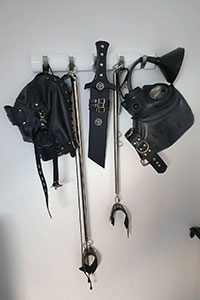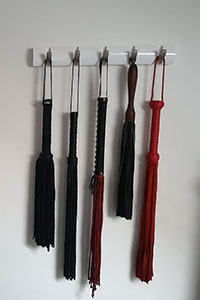 Description

| | |
| --- | --- |
| Stats: | |
| Role: | Side (No anal) |
| Meets With: | Men and Women |
Location

| | |
| --- | --- |
| Located: | Manchester |
| In Calls: | |
| Out Calls: | |
| National Travel: | Yes |
| International Travel: | Yes |
Bisexual Male Escort Services
City Guide
Dinner Date
Photo & Video
Feet
Spanking
Leather
Rubber
Role Play
BDSM
Toys
WS
FF
About The-Spartan
Hi, I'm Spartan, a professional sadist and dominant based in Manchester. My services are geared towards subs, slaves and pain bunnies.
Experiencing submission (physical submission, corporal punishment, pain, edging etc) is one of the most mentally rewarding ways of escaping stress. Opening yourself up to temporary vulnerability and the intense struggles that come with it.
I cater towards very experienced subs, but also to those who are new, inexperienced or who have had a lot of time off and looking to return to it.
Although I can be very cruel and forceful in a session, I am also very friendly and approachable outside of character. When booking me, you can choose whether you'd like me to be:
Full role-play. Dom role as soon as we begin.
Casual. No character roles.
Educational. This option is best for people who are new and exploring. Essentially I will teach you about the equipment and the techniques I use as we go along, with the aim of you further understanding what works for you and what new challenges you want to aim for.
I have a fully equipped home dungeon with fetish furniture, impact flooring and every implement you can imagine. For casual sessions, this is perfect. I can't host very loud sessions however, as I do have neighbours. So for the louder sessions, I am available from several rental dungeons around Manchester where sound is no constraint, or I can come to your home or hotel.
My specialisms are sensory deprivation, anxiety play and pain edging, with a variety of implements/DS body based blunt impact.
Stretching with toys and oral submission can be incorporated into play. No top or bottom services are offered though. I am not sexually oriented towards men. I simply enjoy the BDSM. However I do offer a wider range of services if booked by a woman or a couple.
Rates

| | In | Out |
| --- | --- | --- |
| ½ Hour: | £70 | £70 |
| 1 Hour: | £110 | £110 |
| Extra Hours: | POA | POA |
| Overnight: | £500 | £500 |
Hours

| | Start | Finish |
| --- | --- | --- |
| Mon: | 11:00 | 23:00 |
| Tue: | 11:00 | 23:00 |
| Wed: | 11:00 | 23:00 |
| Thu: | 11:00 | 23:00 |
| Fri: | 11:00 | 23:00 |
| Sat: | 11:00 | 23:00 |
| Sun: | 11:00 | 23:00 |