The-Spartan
Bisexual Male Escort in Manchester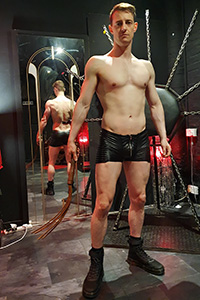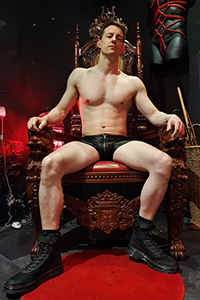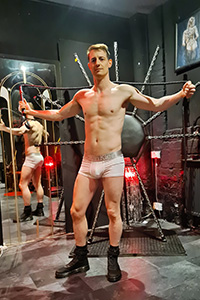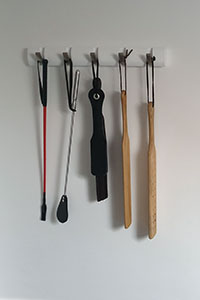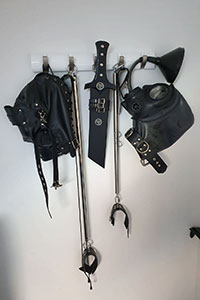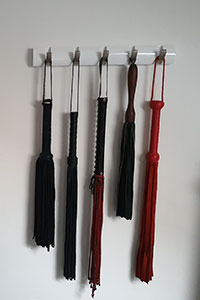 Description

| | |
| --- | --- |
| Stats: | |
| Role: | Top Only |
| Meets With: | Men and Women |
Location

| | |
| --- | --- |
| Located: | Manchester |
| In Calls: | |
| Out Calls: | |
| National Travel: | Yes |
| International Travel: | Yes |
Bisexual Male Escort Services
City Guide
Dinner Date
Photo & Video
Feet
Spanking
Leather
Rubber
Role Play
BDSM
Toys
WS
FF
About The-Spartan
I am a straight male based in Manchester and have been involved in the scene for a number of years. I am available for a range of services. For a full list, see my site- spartanmanchester.com
-BDSM- (spartanmanchester.com/services_dom.html)
I am a sadist and take great pleasure administering corporal punishment to my subs, whether they be male or female. Causing pain has always been a turn on for me and I am very skilled at reading and building the tolerance of subs.
I am fully equipped with fetish equipment from my apartment. I am also available for bookings from dungeon in Mossely, where I have fetish furniture at my disposal.
For subs and slaves who cannot take pain, I can find other uses and games for you.
When you apply, give me an idea about your experience levels, your interests and your limits.
-Escort- (spartanmanchester.com/services_escort.html)
I am very experienced offering escort services to couples, particularly to those who are new to swinging and still exploring.
I am available for bookings to single men also, however my role in this situation would be as a selfish oral receiver. I enjoy using the oral skills of others for my pleasure, and have a custom made face-sitting box for this purpose. I do not reciprocate however and I offer neither 'topping' or 'bottoming'.
-Duo Meets- (spartanmanchester.com/services_duo.html)
I am very open to duo meets. For BDSM duo meets, my recommendation would be seeing me with my friend Mr Rottweiler (He has his own advert on this site). I also have other duo partners, for different service and gender preferences.
Rates

| | In | Out |
| --- | --- | --- |
| ½ Hour: | £50 | £70 |
| 1 Hour: | £90 | £110 |
| Extra Hours: | £70 | £70 |
| Overnight: | £400 | £400 |
Hours

| | Start | Finish |
| --- | --- | --- |
| Mon: | 00:00 | 23:59 |
| Tue: | 00:00 | 23:59 |
| Wed: | 00:00 | 23:59 |
| Thu: | 00:00 | 23:59 |
| Fri: | 00:00 | 23:59 |
| Sat: | 00:00 | 23:59 |
| Sun: | 00:00 | 23:59 |