Links Menu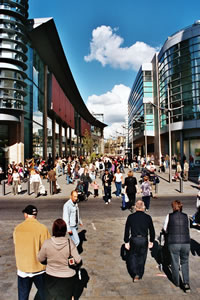 This section of the website provides links to information helpful to both escorts and clients, as well as some more general links that you may find useful.
If you're looking for links to other escort websites, have a look on our UK and World Escort Links page.
If you'd like to link to Manchester Lads and need a banner, you'll find these on the Link to Us page.
Please contact us should you require anything else.
Information for men who hire escorts:
Information for escorts:
City information:
Other websites to visit:
Shop
Entertainment